1591. A Dederick Number 4 Hay Press, used to make bales of hay, similar to patent number
99,295
: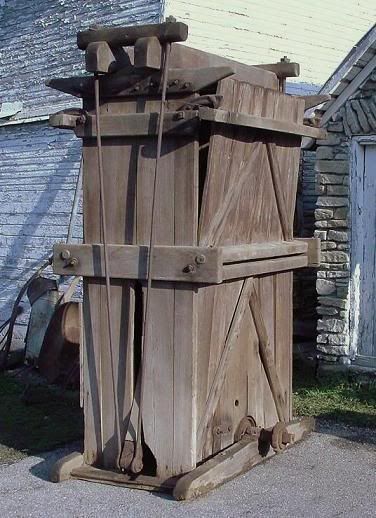 Larger image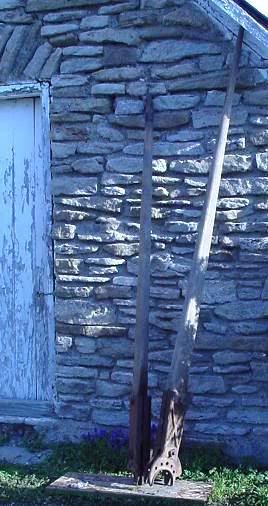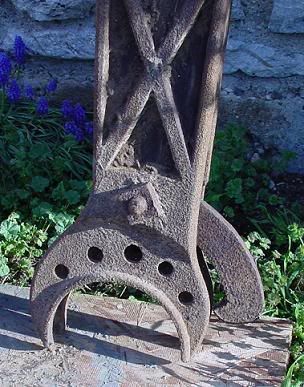 The tools look like they were used on this part of the device: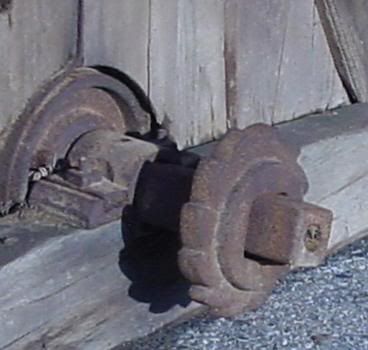 1592. A fireplace fender, it keeps hot coals and debris from falling out of the fireplace: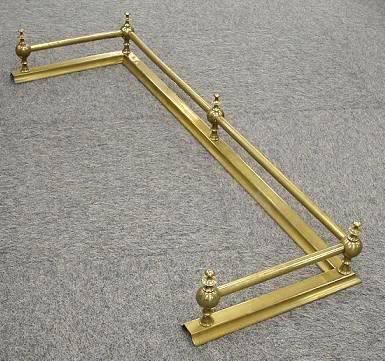 1593. A
step for a horse drawn carriage
, this piece of hardware mounts to the underside of the coach: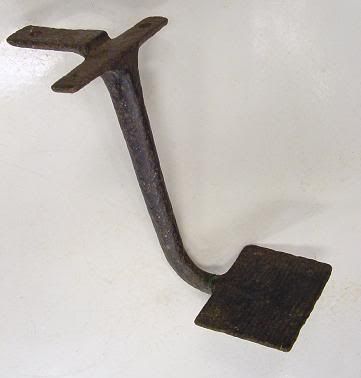 1594. This is a juicer/pasta press: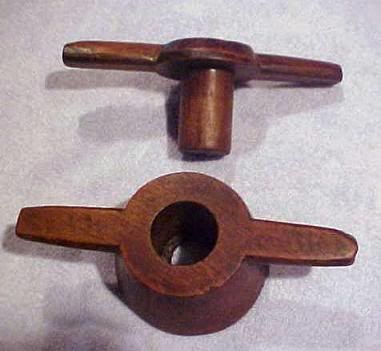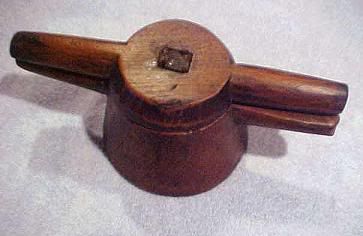 1595. A miter clamp, according to the patent:
...for clamping and retaining in position the contiguous portions of a mitered frame - for instance, a window, door, looking glass, picture, or other frame, or the contiguous sides of a box-bracket, - where a corner is to be formed by joining and securing two portions together...
Patent number
371,349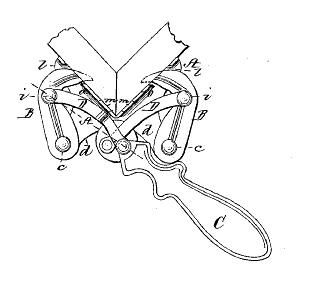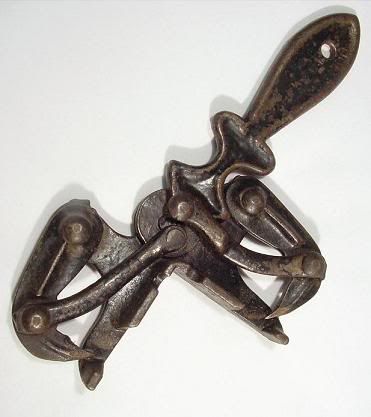 Larger image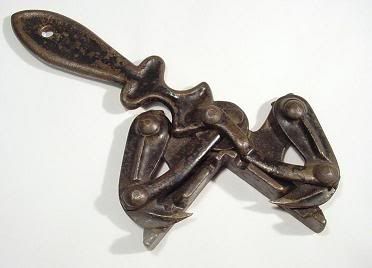 Larger image
1596. A clay pigeon thrower for use by a trap shooter: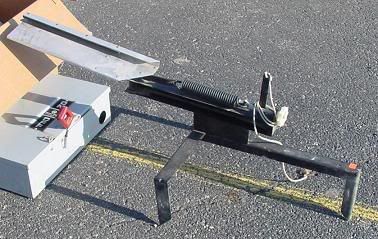 Larger image
To submit photos, send them to the address in my
profile
.
Last week's set is seen below,
click here
to view the entire post.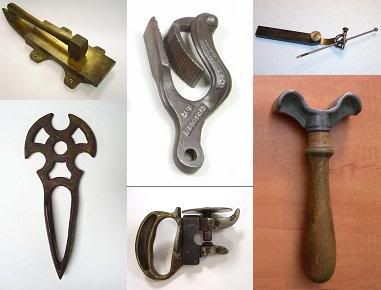 More discussion and comments on these photos can be found at the newsgroup
rec.puzzles
.
Glenwood Gardens Park